A descendent of Captain William Humphries has finally returned "Red Deer" - a book by Richard Jefferies that he borrowed in 1938 to a library in Coventry.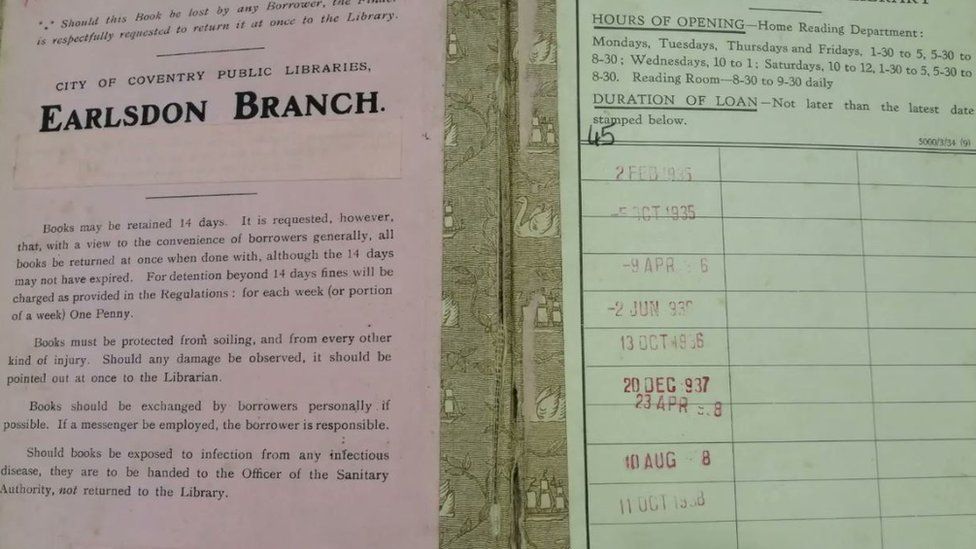 It's in good condition apparently, which is kind of amazing when most likely it was kept in a house that was bombed in the Blitz.
Being 84 years overdue it had accumulated quite a fine. Fortunately at 1 old penny a day it only worked out to £18.27 in today's money. Embarrassingly, I've paid library fines bigger than that. Today the library charges 25p per day, so if someone pulls the same stunt again that'll cost them £7673.
It was returned by the Captain's grandson Paddy Riordan, who told the BBC that he wasn't sure why it had taken so long to get returned, but "It really wasn't that exciting a book".
Believe it or not it's by no means the most overdue return of a library book. That honour is held by the catchily named "Scriptores rerum Germanicarum septentrionalium, vicinorumque populorum diversi". That translates to "Various historians of the Northern Germans and of neighbouring peoples".
A copy of that book was returned to Sidney Sussex College 288 years after it had been borrowed in the year 1668.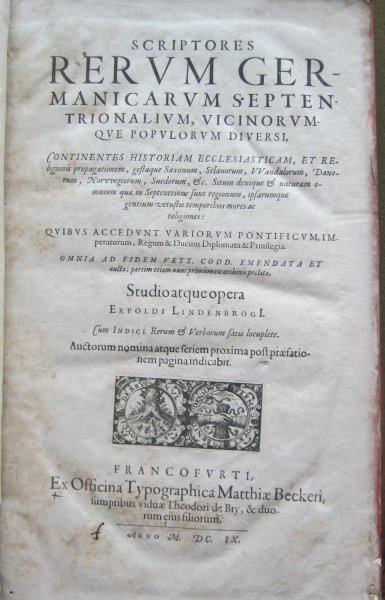 This one had been borrowed by Colonel Robert Walpole, who was an MP in 1689, and the father of the confusingly similar named Sir Robert Walpole, who Wikipedia records as being the first Prime Minister of the UK.
In that case no fine was exacted.