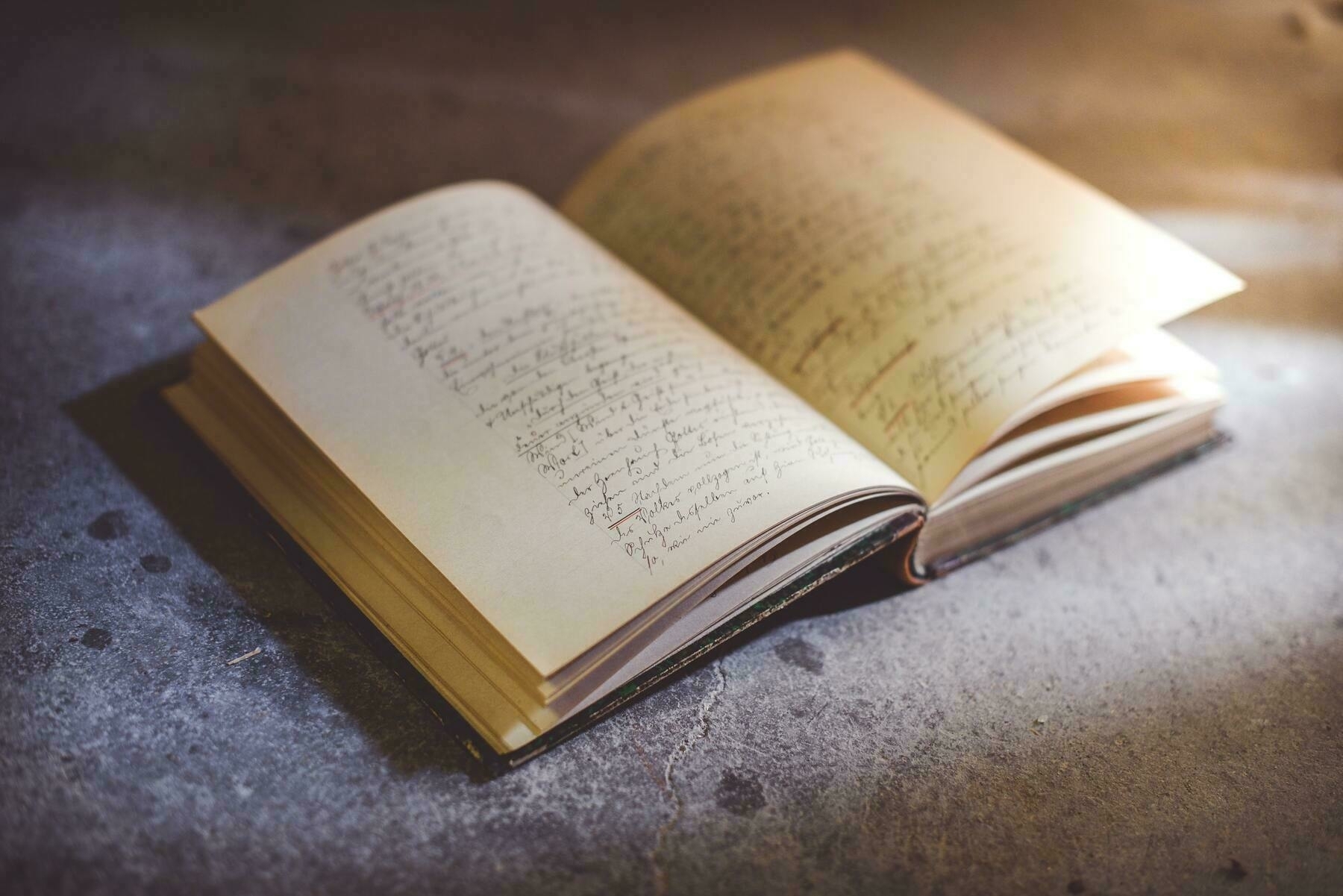 Each year since 2014, there's been a Future Library ceremony in a young Norwegian forest, wherein people witness an author handing over an unpublished manuscript.
That manuscript is locked away in a special "Silent Room" within Oslo library. All we know about it is its author and its title.
And that's all most of us will probably ever know about it. Because it's not until the year 2124 that the manuscripts will be revealed, with the forest being chopped down in order to make the paper for the resulting books to be published on.
Naturally the authors involved, and most of the rest of the world, so far will likely be dead. So you're going to have to go through life just knowing you'll probably never be able to read the full works of Margaret Atwood, David Mitchell, Sjón, Elif Shafak, Han Kan, Karl Ove Knausgård, Ocean Vuong, Tsitsi Dangarembga and whoever gets picked in the years to come. And they'll never know if people thought their work worth the wait or not.